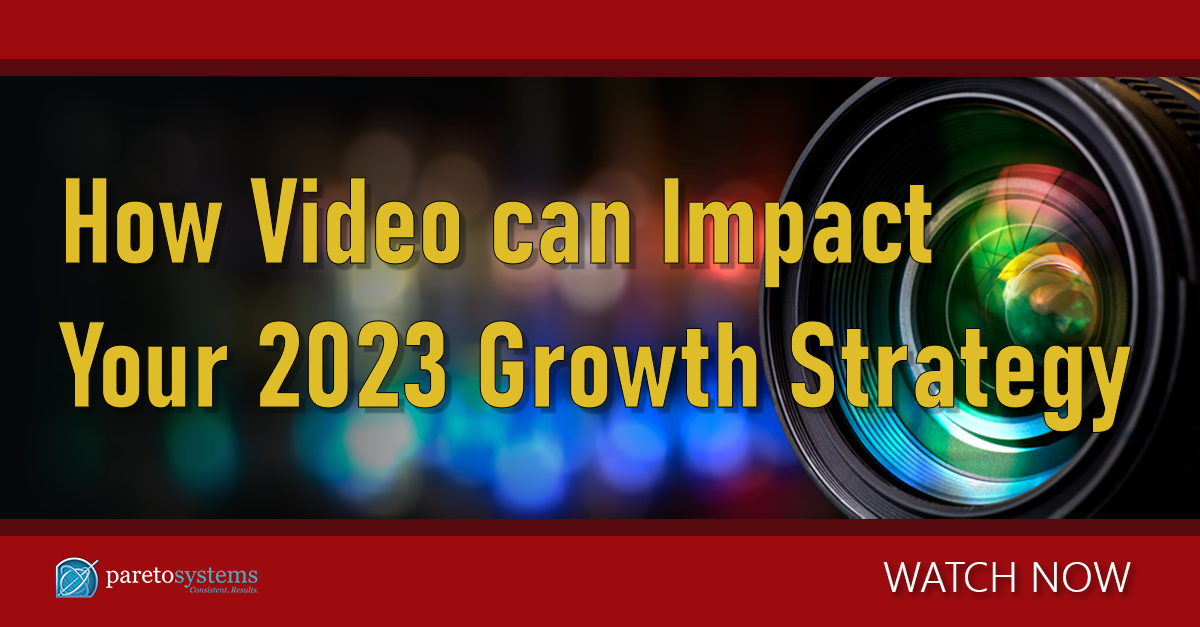 Webinar Replay: How Video can Impact Your 2023 Growth Strategy
2023-02-21 • 20 second read
Top advisors today are using video as a key component in their growth strategy. Digital media has become one of the most important ways to communicate with clients and prospective clients.
In this fast-paced webinar, Duncan talks to the co-founders of Idea Decanter, Laura Garfield and Sharon Gottula, about the videos that are having the most impact on advisory practices. If you're looking to grow faster, these stories are the best place to start.
They also discuss:
Why you should include Video in your strategic plan
The most important things to consider when creating video
Key tips on producing video
Bonus: Learn how to transfer the Pareto Systems messaging to evergreen content that works (even when you're not working).
Watch the replay by clicking here: www.paretosystems.com/webinars