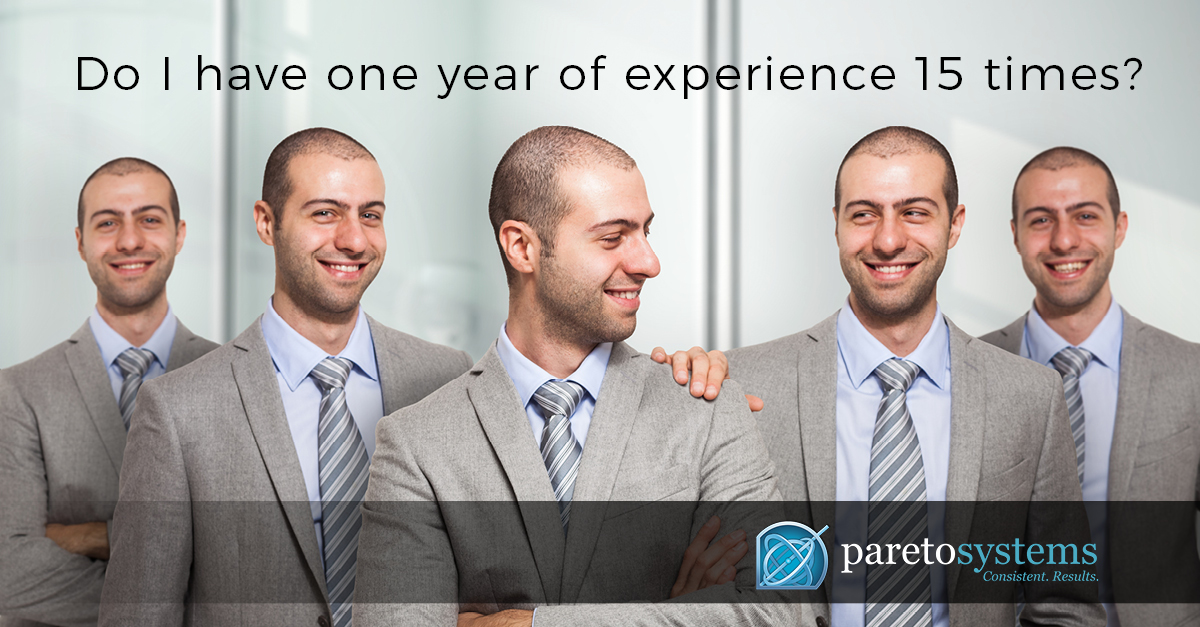 Do I have one year of experience 15 times?
2021-08-16 • 20 second read
In business, we have to be committed to continual refinement and optimization. The velocity of change, the intensity of competition, and the increase in volatility requires that we continually look for ways to elevate our approach and be positioned for anything.