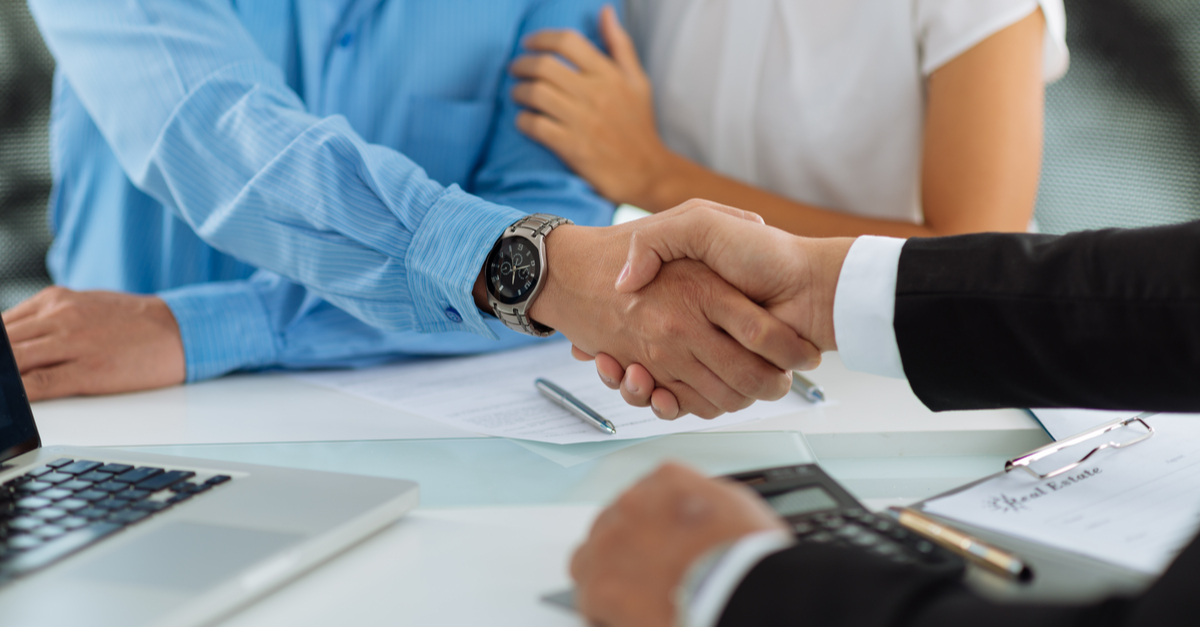 Positioning a Transition with Your Clients
2021-09-07 • 2 minute read
That moment of truth is a big one. 
When you have to have a conversation with a client about an upcoming transition, such as selling your business, it can feel ominous and overwhelming to the client. However, with a little preparation, and by positioning it in the right way in terms of your clients' best interests, it can help to alleviate any fears they may have had, and help them to embrace the upcoming transition as a benefit.
Transitions can include having to allocate a client to a different model, delegating the client to a different service provider within your bench, disassociating from a client altogether or even switching firms.  
In this article I will be speaking in the context of how to position your eventual departure from the industry and/or your retirement, because that is something that happens to everyone. However, the positioning I will discuss applies, to a greater or a lesser extent, to all of these cases.
Like all transitions, you want to frame it around the past, the present and the future. Order your talking points in that progression and start by honoring the past. Explain how much you love what you do. "It's not a job. It's a calling." You're very, very fortunate. You have a sense of purpose. You've enjoyed your client relationships. It's been a tremendous honor, but ultimately - like your clients - you've aspired to having that work-optional lifestyle. 
You've got many things that you want to pursue and many other chapters in your life to write. It's not that you're "getting away from this", it's just a springboard into an evolved future. Then talk about the fact that you are a lifelong planner and you've been very methodical about this, and you've done extensive due diligence to ensure continuity and succession was addressed properly. Explain that you didn't take that lightly. Talk about the fact that you've identified a new team who will be taking over. Qualify that around expectations. Explain that this will be a gradual wind down and that you'll be retained as a consultant into the future. Again, touch on "You don't have to do this, you get to do this. This has never been a job."
Then talk about the future. Talk about the new team that's acquiring your business and frame that in people, practice and process. Talk about how much you like and respect the people based on their credentials and skills and qualities. That they're really good at what they do. But again, hit on your sense of purpose and passion for this very noble profession. Talk about the practice and how innovative they are and how they've adopted best practices to create a consistent client experience. That you were incredibly impressed relative to some of the other professionals you talked to. Talk about their process; talk about the fact that they have developed and refined a process that puts every piece of the puzzle together and how impressive that is. 
What's really important here is that this isn't interpreted as a hand-off. It's an upgrade. It's not that the past was flawed. This is just part of the evolution. They'll be in very good hands and their client experience will be elevated. While you'll still be involved in their lives, this is positioned as an opportunity for them to "level-up" going forward. Watch how your clients' energize. On your side, note the liberation and order that comes in your life and how the appreciation for your value is rejuvenated. You'll probably want to stick around and still be relevant, but on your terms.
Continued Success!
Contributed by: Duncan MacPherson