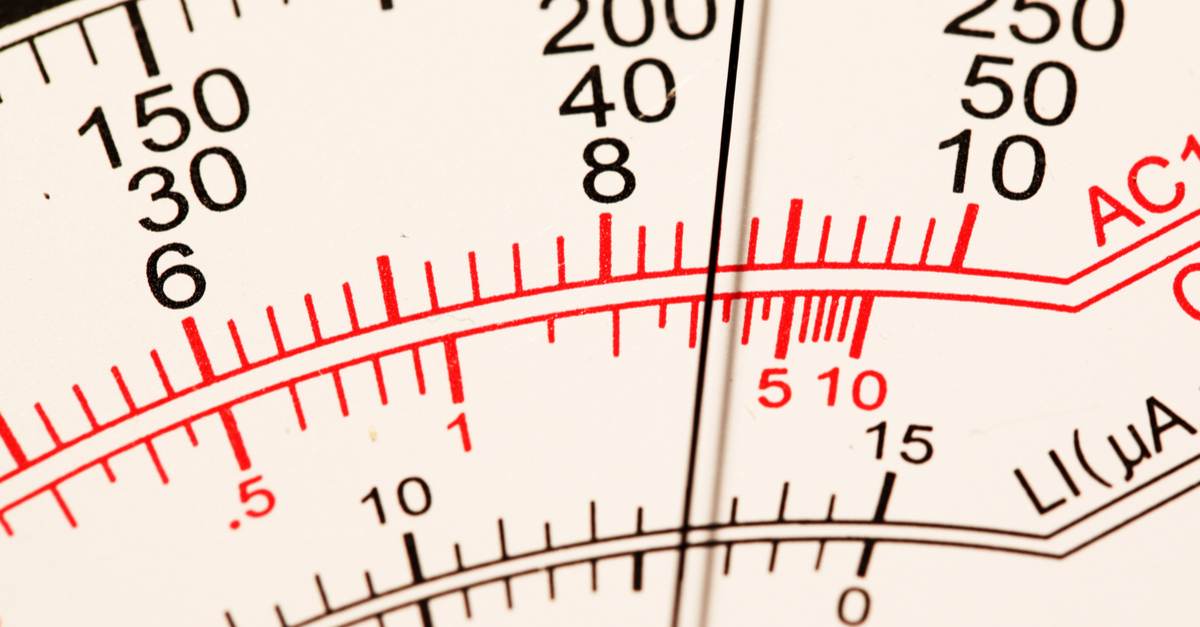 Amp Up Your Fee Worthiness With The Seventh Pillar
2021-09-14 • 2 min read
As we head into a new era, there's a tremendous opportunity for a financial professional to deepen their relationships with high-value clients and to put more distance between themselves and everyone else vying for the same clients.
Before I get into that, I'd like to ask you a couple of simple questions. Do you want to swim in a pool of sameness, by simply hoping a client will select from a generic menu of products and services? Or do you want to achieve professional contrast by having a client buy into your proprietary process?
Do you want a client to ask you if you sell, for example, long term care? Or do you want a client to ask if long-term care is part of your panoramic process?
Lastly, do you want to find out that a client bought a product or service from another provider because they weren't aware that it was a solution you could have provided? We'll be releasing three more articles on the Seventh Pillar over the coming weeks. We'll lay out for you how to rejuvenate relationships, activate future pacing and ensure clients understand and appreciate your value fully and completely. If you've already adopted and customized our 'Seven Pillars, One Process' approach, you know how to frame your value, and this series will help you go even deeper. In this series, we're going to place a specific emphasis on the seventh pillar (Value-Added Services), because it's the most important for amping up your fee-worthiness and decommoditizing your value.
So as you can see from the Seven Pillars, in essence, you're not an asset manager. Asset management is part of your process. You don't sell insurance products, but risk management is an essential part of your process. On it goes to the seventh pillar, your value added services that clients will find to be of immense value. Not just because you are a good person, but because it's all part of your well-thought-out process. It wouldn't surprise me if you had 15 distinct value added services. Developing a financial plan, providing fluid and dynamic planning advice, being a sounding board for friends and family members, deploying your service model and so on. My three favorites - which we'll drill into over the next three articles – are being a goals-based planner, being a trusted life-coach resource and providing a formalized Value Added Support Team (VAST).
Continued Success!
Contributed by: Duncan MacPherson